Art direction to suit the product or service: ads, brochures, commercials, direct mail, web and whatever comes next. Product design, logos, photo shoots, storyboards, comps, etc., plus copywriting: sales-oriented, comforting, lyrical, humorous or scientific.
Links are provided to clients. (Note: Kupper Parker and Dimac Direct are no longer business entities)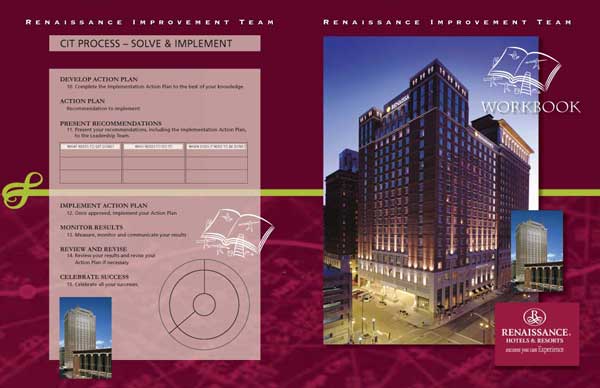 Back and front covers for a Renaissance Hotel planner - Maritz Learning

Bus placard for Bacardi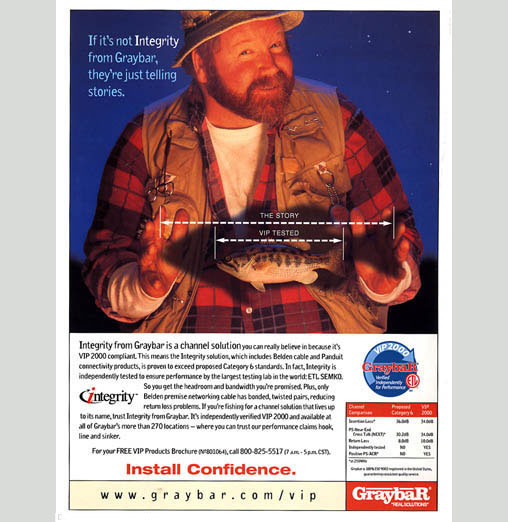 Ad for Graybar - Kupper Parker Communications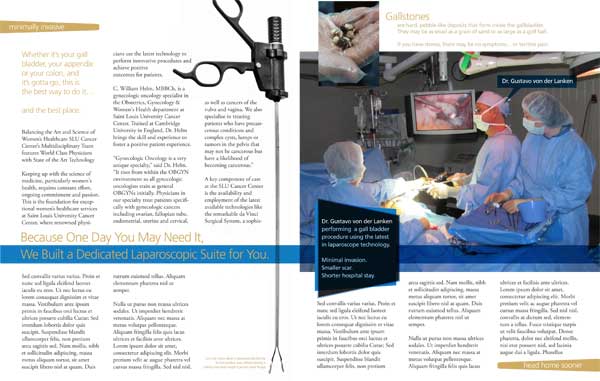 Page spread for Your Gateway to Health Magazine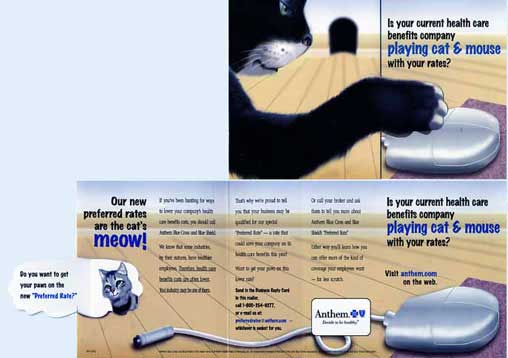 Direct mail piece for Alliance/Anthem with a 26% response rate - Kupper Parker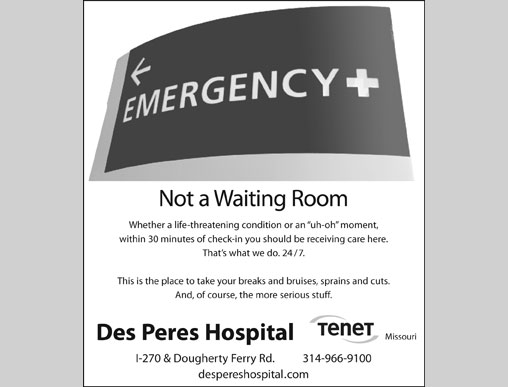 Small space ad written and designed for Des Peres Hospital - spec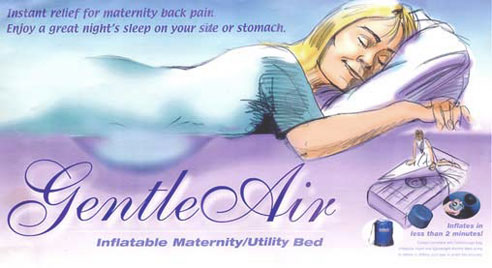 Example of comp art, also my storyboard style - Kupper Parker Communications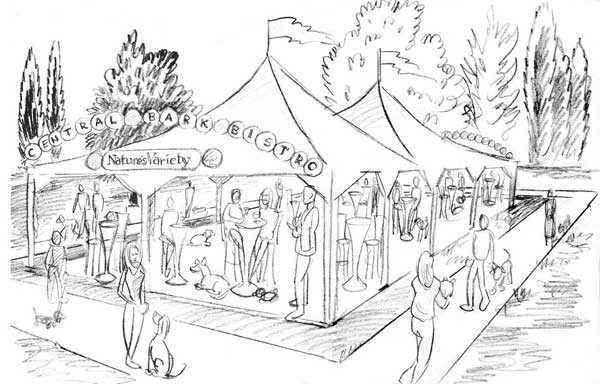 Event marketing and site planning for Nature's Variety - AKA Communication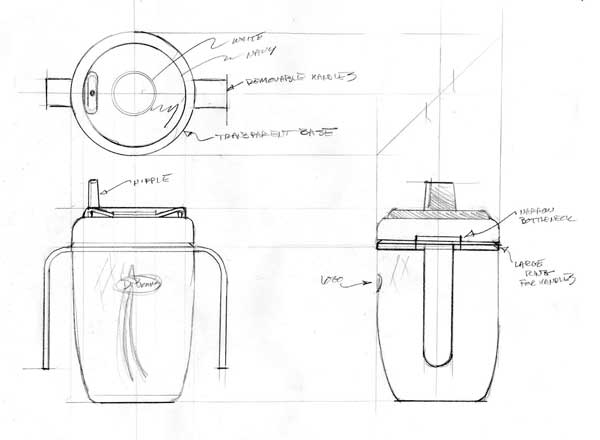 Product design for Handi-Craft/Dr. Brown's - AKA Communication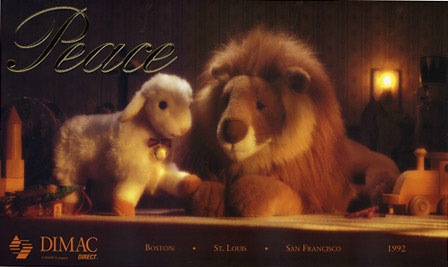 Annual Christmas card/poster for Dimac Direct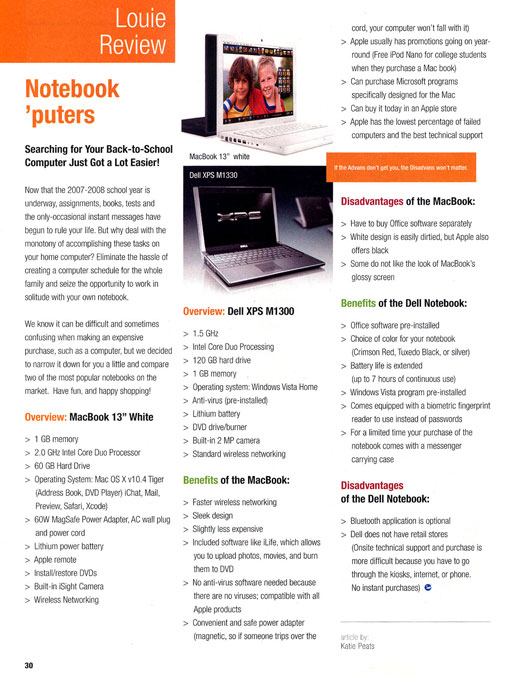 Page for Louie, the magazine for St. Louis teens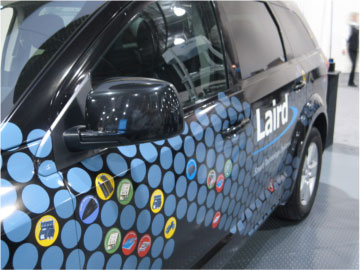 Wrap design for Laird, manufacturer of various electronic devices found in cars.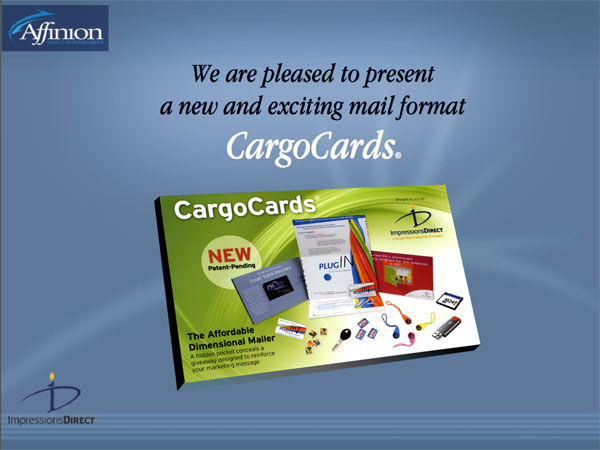 CargoCards® PowerPoint presentation (15Mb) for Impressions Direct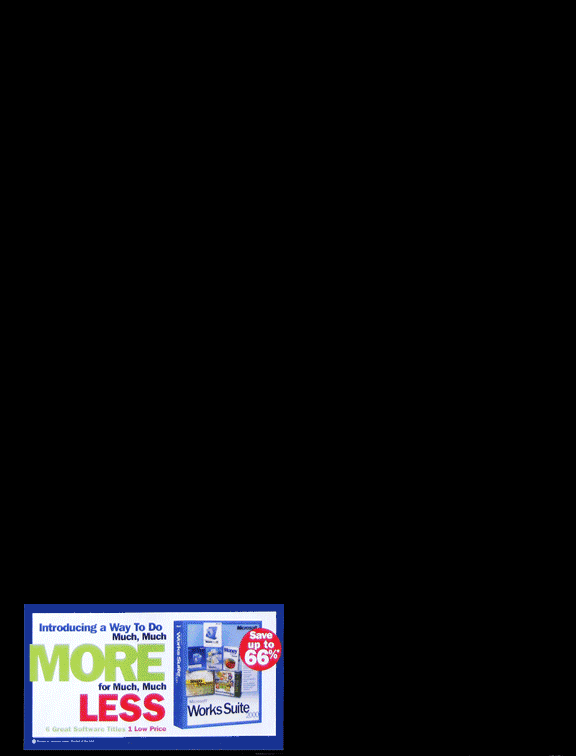 Direct mail for MicroSoft, a multinational software producer [gif animation]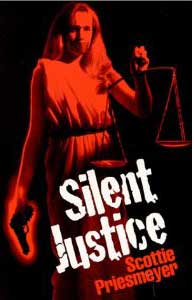 Book cover, Silent Justice by Scottie Priesmeyer.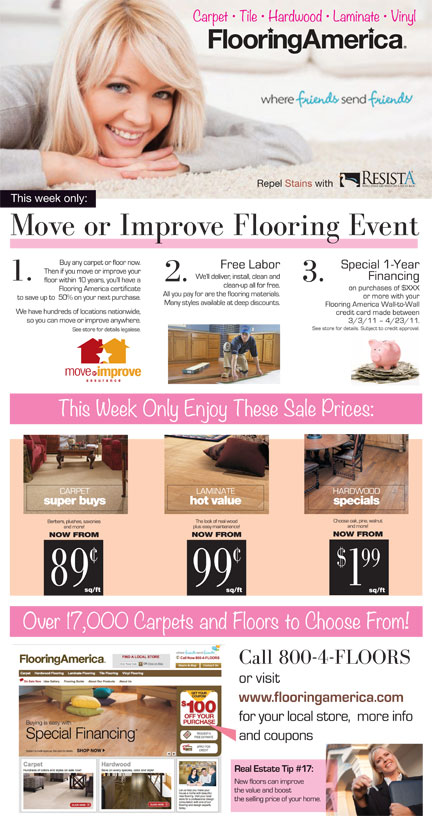 Flooring America full page ad for Weintraub Advertising.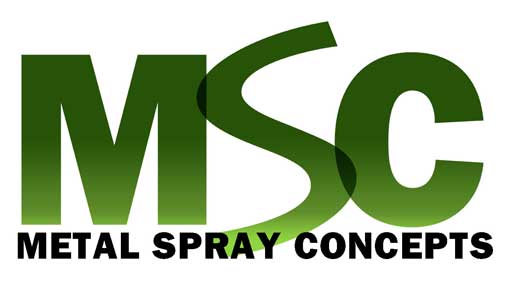 Logo for Metal Spray Concepts, a St. Louis based aerodynamic engineering provider