Illustration in several styles, from cartoons to scientific illustrations. Retouching and animation are two specialities. Links are provided to clients. (Note: Kupper Parker and Dimac Direct are no longer business entities)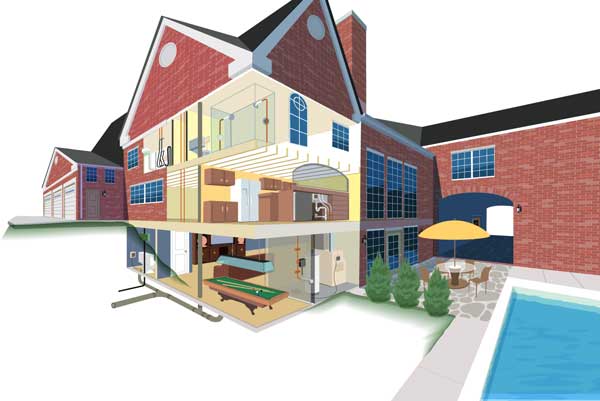 House in cutaway view for WaterCop, AKA Communication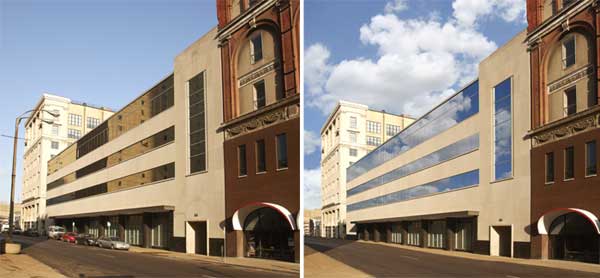 Retouching, the subtle art of adding and subtracting elements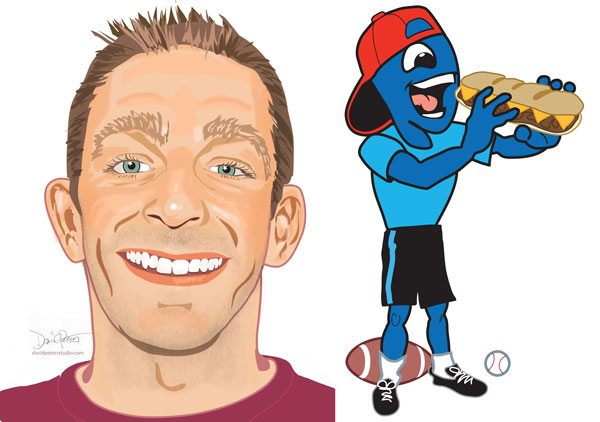 Caricature and mascot illustrations for The Post Sports Bar and Grill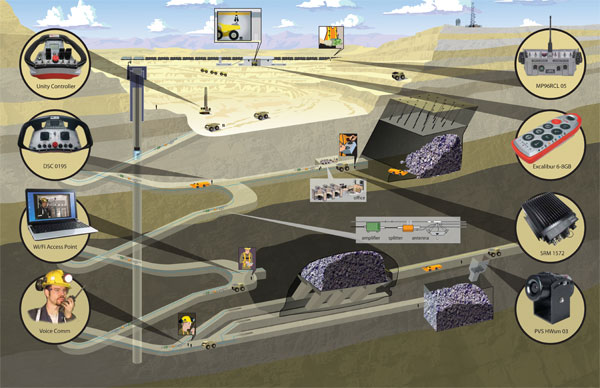 Mining illustration for Laird (formerly Laird Technologies).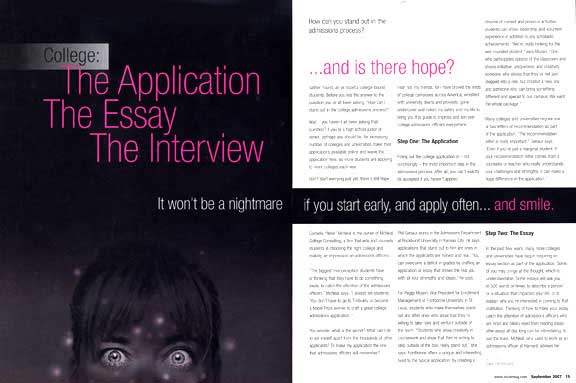 Retouched stock photo for Louie, the magazine for St. Louis teens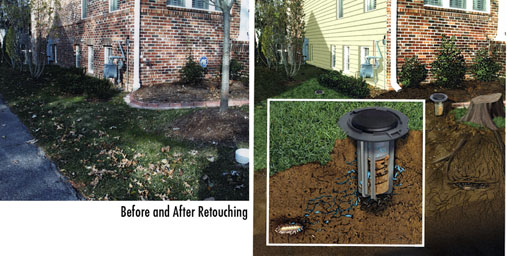 An ordinary lawn becomes a cutaway view of a termite colony and trap - Kupper Parker
Part of an animated Flash cartoon for Anheuser-Busch designated driver website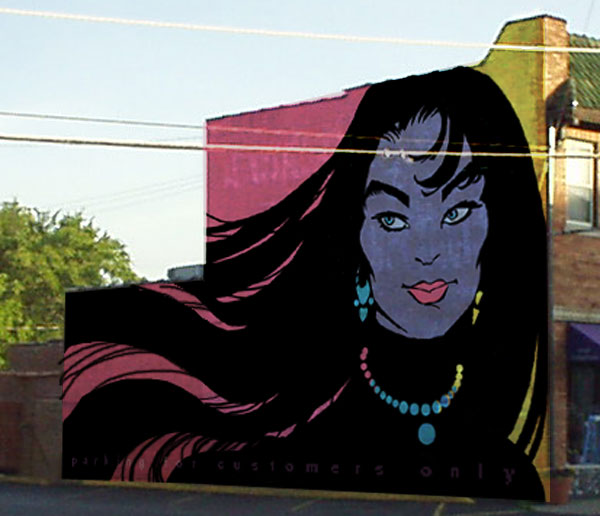 A building mural in central St. Louis.
| | | |
| --- | --- | --- |
| Retouched stock photograph for Avert Pest Control - AKA Communications | | Line drawing of dancers |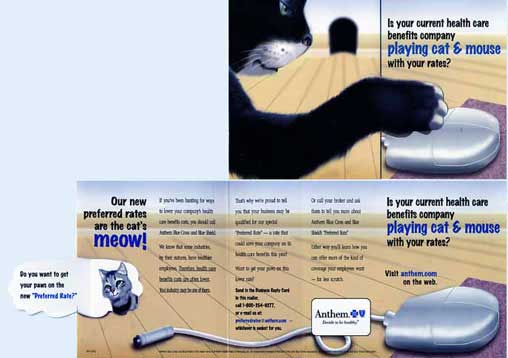 Direct mail piece for Alliance/Anthem with a 26% response rate - Kupper Parker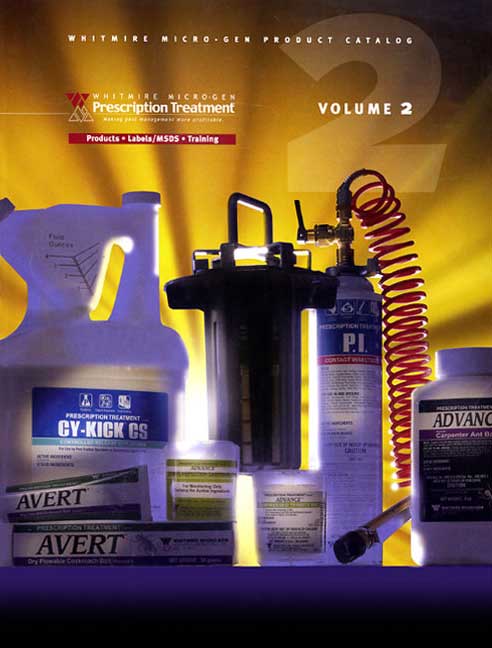 Start with white bottles on a blue background to get this for Whitmire - KPC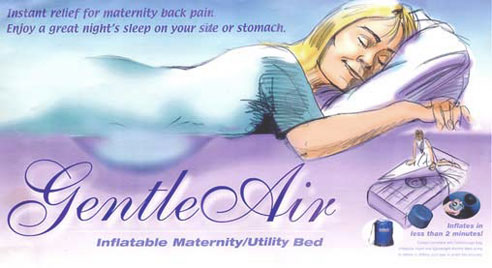 Example of comp art, also my storyboard style - Kupper Parker Communications
Logo design and product
illustration in a 3D format
Hose cutaway retouching
for AIMedia and Hewitt/Husky
| | | |
| --- | --- | --- |
| Cartoon girl hero for Whitmire pest control - AKA Communication | | Attic repair trailer for Olneya |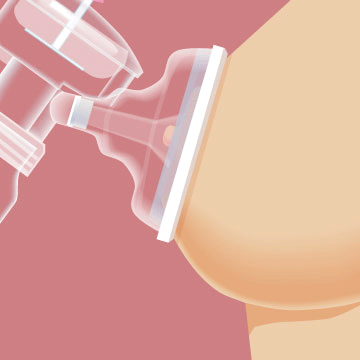 GIF movie of a breast pump for Simplisse - AKA Communication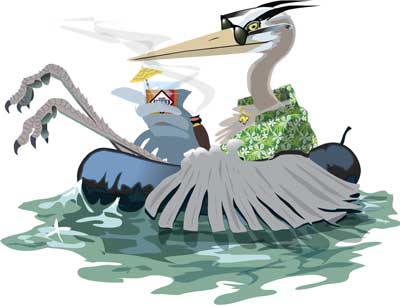 One of several vector illustrations for shoalssaloonandgrille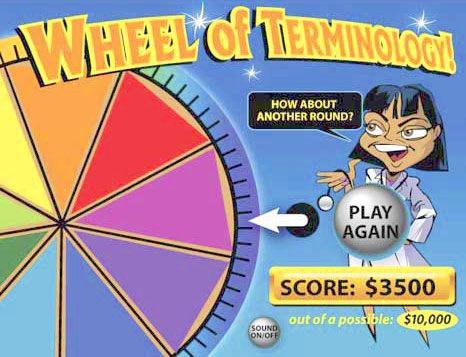 Illustration for computer video game to encourage the learning of medical terms.